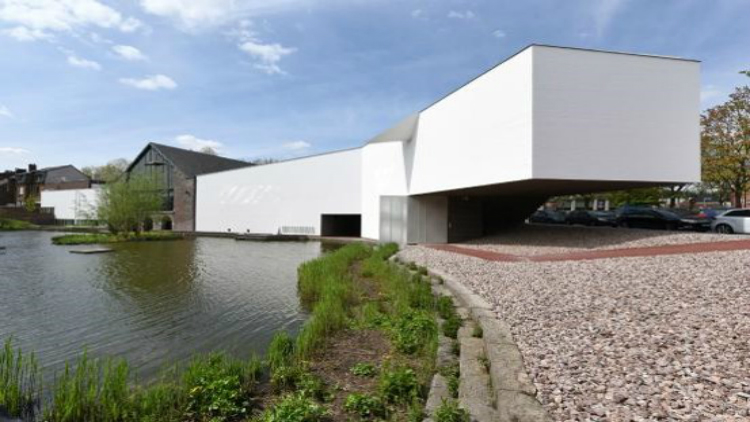 A Day at the Mons Memorial Museum
Date: Dec 7, 8:45 a.m. - 1 p.m.
Join the Army Community Service Relocation Readiness Program and explore your local community! Learn to use public transportation and a bit of local history. At the Mons Memorial Museum you will:
Learn about the complex realities of World Wars I and II
Meet and interact with people from all generations
Ask questions and learn about the relationship between civilians & military
Spaces are limited to 20 people, so sign up now!
Cost
Museum Admission: 6 Euros
Transportation: 4.20 Euros