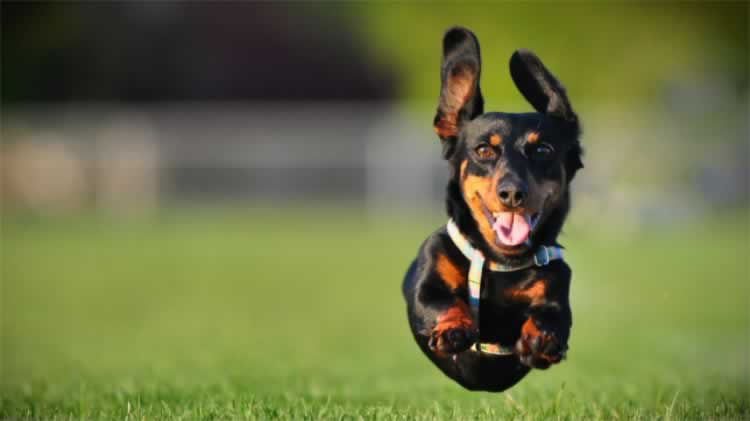 Date: Aug 26, 12 p.m. - 4 p.m.
SHAPE Fest Tent - SHAPE Carrefour Shopping Area United States Google Map
The Chievres Kennel invites all of the dogs in the Benelux Community - and their people - to an afternoon of canine and human fun!
Dogs' Day Out will feature:
Fun Dog Show With Prizes (It's possible to register online or at the Kennel)
Dog Grooming Demonstrations
Dog Wash
Dog Obedience Demo
Agility Course
Activities For Kids
"Kissing Booth" for photos
Food Sales (for humans :-)
We also need volunteers to help out!