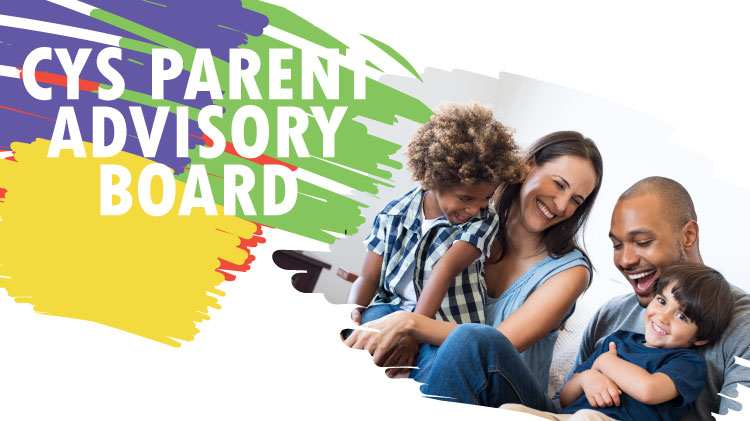 Parent Advisory Committee
Date: Mar 19 2020, 12 p.m. - 1 p.m.
Register - Parent Central Services - SHAPE Bldg. 503 Google Map
The Parent Advisory Committee (PAC) is a volunteer parent group that provides a forum and channel of communication between CYS parents and CYS staff. Join CYS quarterly to gain valuable information, parent participation points, and so much more!
Meetings are held at the CDC, building 616.