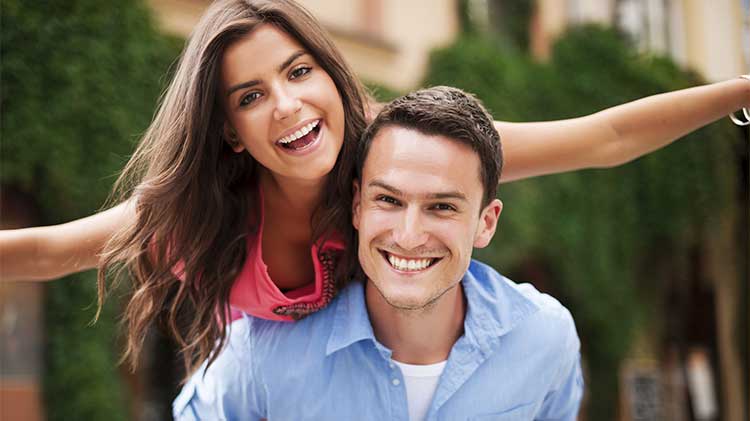 Date: Feb 14 2020, 6:30 p.m. - 11:30 p.m.
Register - Parent Central Services - SHAPE Bldg. 503 Google Map
Enjoy a night to yourself! Your child will enjoy time spent at the Youth Center while you enjoy a kid-free evening.
Minimum participation of 10 children required. Child must be registered with CYS.
Cost
$25 per child (CDC/SAC)
Registration Info
Register a week prior to Parent's Night Out at Parent Central Services DSN: 366-6839 or CIV: 065.32.6839
Contact