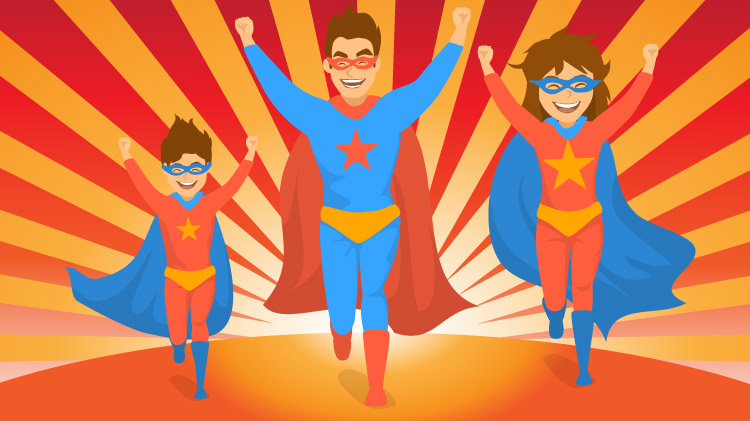 Task Force Cabin Fever- Sunday Super Hero Workout
Date: May 31 2020, 10 a.m. - 10:30 a.m.
Task Force Cabin Fever is bringing you Super Hero workouts with some of your Favorites!
May 24: Captain America
May 31: Thor
June 7: Avengers
June 14: More Avengers!
Follow us on Facebook @USAG Benelux Family and MWR for these workout videos and more fun activities to keep you active!
Click here for our video library.