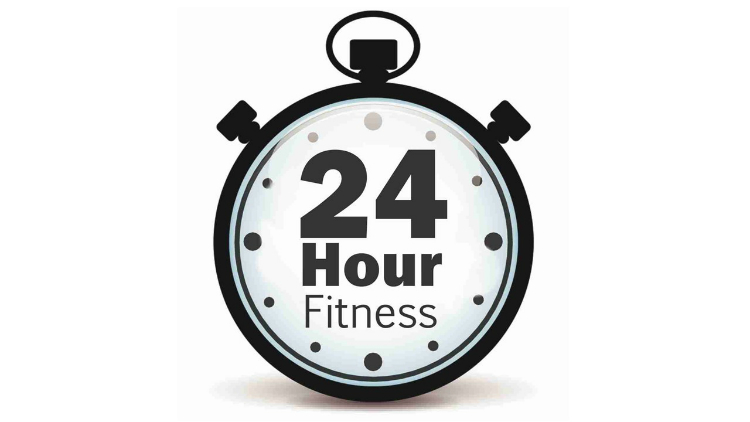 Chievres Fitness Center - Chievres Air Base Bldg. 20004 Google Map
Starting April 9, the Chievres Fitness Center will be opened 24/7!

Eligible users 18 years and older will be able to register their ID card and gain entry into the Fitness Center during non-regular hours. Patrons will be able to knock out some cardio, functional fitness and or TRX workouts; engage in some after hours pickup basketball games, participate in a Wellbeats class, or utilize the indoor running track.
Registration Info
Registration begins on April 2. Contact the Chievres Fitness Center for access eligibility.
Contact