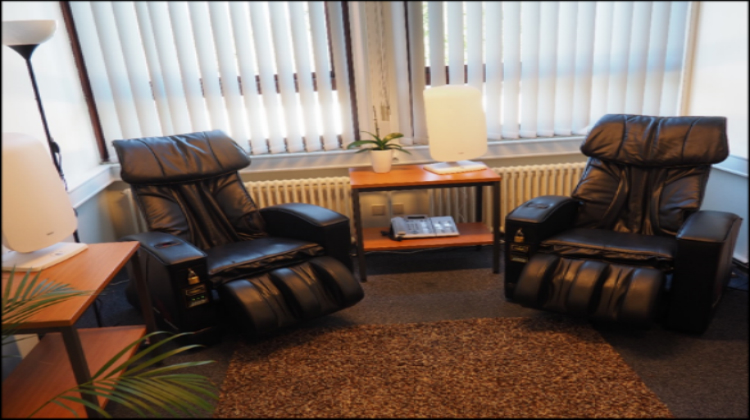 Army Community Service - Building 318, SHAPE Google Map
Wellness Lamps and Massage Chairs are now available for the SHAPE community!
Massage Chairs relieve stress, tension, and alleviate back pain.
Wellness Lamps improve your energy, mood and overall well being with up to 10,000 LUX of Natural Spectrum Daylight and with no harmful effects.