This category has no events at the moment, but you can still find facilities and programs information below.
There's tons of other great stuff on calendar or facilities & programs as well.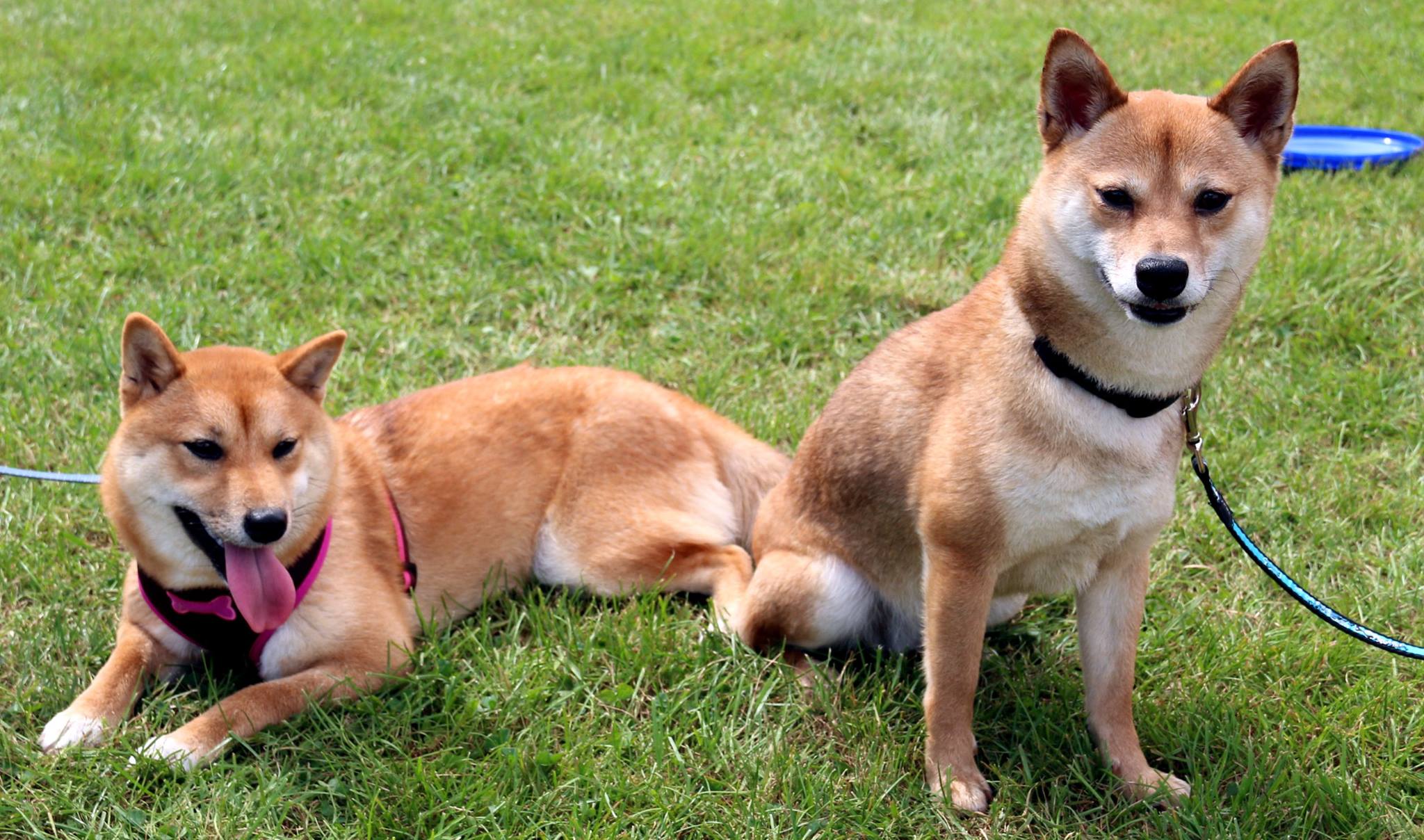 Dogs' Day Out Dog Show Registration
The Chievres Kennel is hosting Dogs' Day Out on August 26th in the SHAPE Fest Tent (near the Carrefour). If your furry family member would like to participate in the dog show (and possibly win a prize) use the form below to register.
Please note:
It's necessary to sign up in advance because it will not be possible to register during Dogs' Day Out.
Registration ends at noon on Friday, August 25th.
We also need volunteers to assist out with the Dog Show and other aspects of Dogs' Day Out! It would be fantastic if you could help out!!