This category has no events at the moment, but you can still find facilities and programs information below.
There's tons of other great stuff on calendar or facilities & programs as well.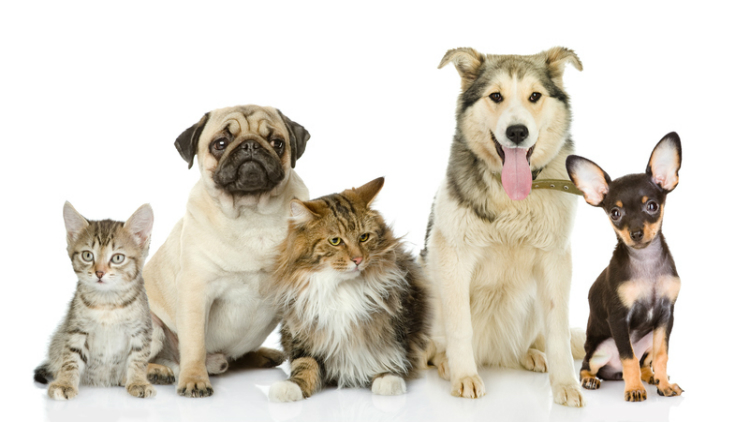 A contracted professional now offers grooming services for cats and dogs at the Chievres Kennel. Appointments are available on Mondays and Thursdays via reservation. If you are interested in scheduling an appointment, please use the form below.
Pet Grooming Contact Form
The Chievres Kennel Also Offers
Doggy Day Care is available during off peak seasons on a space available basis.

One dog: $2.00 an hour or $10.00 per day
Two dogs: $3.00 an hour or $15.00 per day

The Shop at the Chievres Kennel stocks a variety of gift items for your favorite friend!