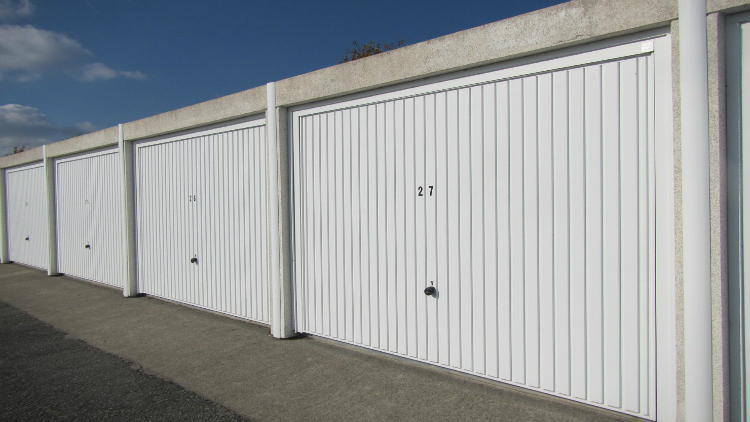 Chievres Outdoor Recreation and Equipment Rental
Running out of space at home?  Looking for a place to store all of your extra belongings?
Let Chievres Equipment Rental help you out!   Give us a call or stop by and find a new home for all of your extra stuff!
Cost
Large Unit (178 square feet):  $85.00 per month.                    
Rentals for one year which are paid in advance receive a 1-month discount.