This category has no events at the moment, but you can still find facilities and programs information below.
There's tons of other great stuff on calendar or facilities & programs as well.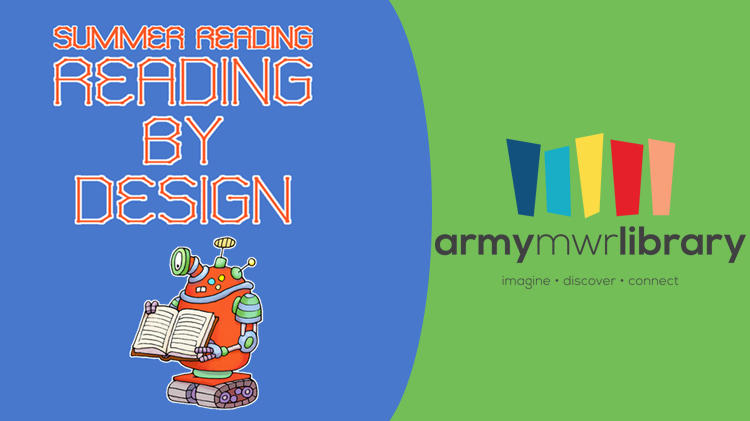 The Chievres Library and the SHAPE International Library encourage families to visit this summer to start Reading by Design! Programs will be inspired by the creativity of authors, illustrators, builders, inventors, artists, architects, and everyone who makes our world a more interesting, livable, accessible, and beautiful place.
The libraries launch Reading by Design! soon! During July and August, the library will host a range of free activities that will encourage and support a love of reading.