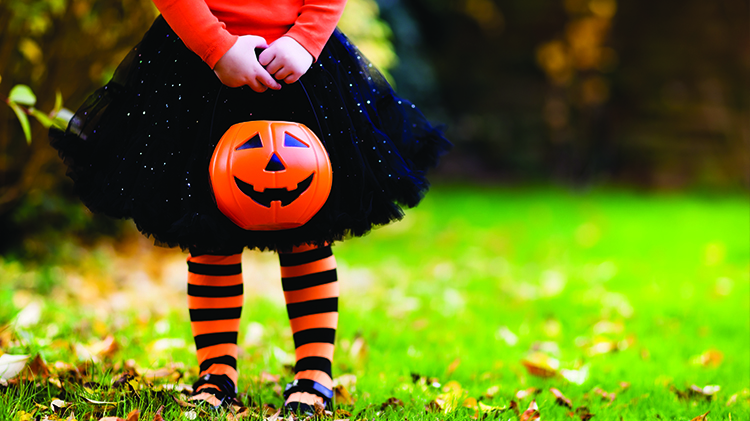 Trunk or Treat Registration
Would you like to be a part of the Trunk or Treat on Chievres Air Base on Friday, October 26 from 5 - 8 pm? Ask any kid and they will tell you that this is one of the best events of the year!
Get some friends and/or family together and dress in your best costume. Creativity and originality are welcome. All trunk registrants will be passing out candy to the trunk-or-treaters from their vehicle trunk, or from an area around their vehicle.
If you are interested in volunteering at this event, please email us: [email protected]
For additional questions please contact the Special Events Coordinator at 02.717.9768.
Registration Info
Trunk Registration Directions:
1. Click sign up below
2. Registered Users - Sign in to WebTrack
3. New Users - Register new account
NOTE: New User Accounts - You will receive an email verification within one buisness day of request.
3. Select Family Member to Register
4. Click Add to Cart
5. Complete Activity Registration Questions
6. Submit
7. Review Shopping Cart
8. Check out and receive receipt, please read important information provided on your receipt.
If you have any Questions please call DSN: 368-9768 COMM: 02 717-9768