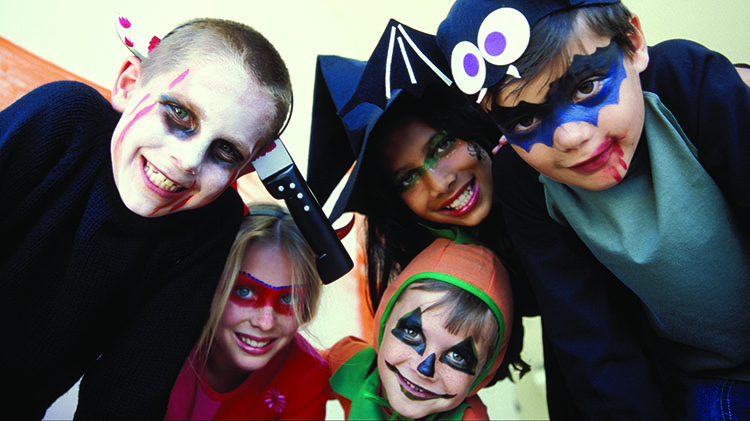 Trunk or Treat Trunk Registration
Join the fun when we celebrate Halloween in our very special way!
All members of the SHAPE/Chievres community are most cordially invited to participate in Trunk or Treat.
Please use the form below to register your Trunk.
Registration Deadline: October 23
If you can't sponsor a Trunk, but would like to help out, we'd love to have you volunteer!
Trunk or Treat is sponsored by Andrews Federal Credit Union, Military Auto Source, and Grandma's Attic.
Trunk Registration Form
Form requests links have (temporarily) been disabled at this time. Patrons should utilize phone numbers provided or stop by the facility for additional information.