This category has no events at the moment, but you can still find facilities and programs information below.
There's tons of other great stuff on calendar or facilities & programs as well.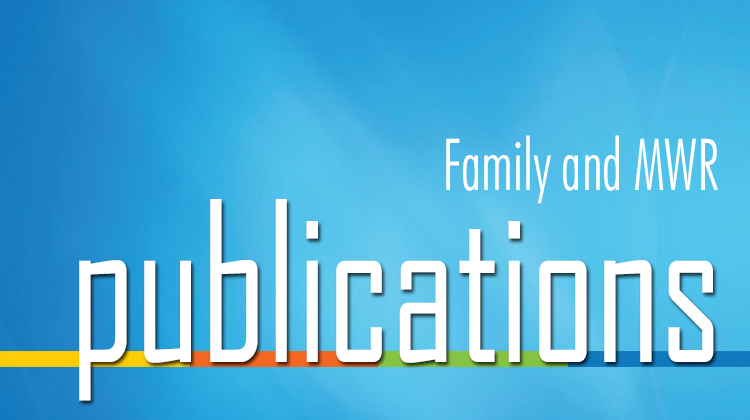 USAG Benelux Family and MWR Newsletter
Keep current on what's happening in the three communities that comprise USAG Benelux: Brussels, Chievres/SHAPE, and Schinnen.
Produced by USAG Benelux Family and MWR Marketing, our monthly newsletters provide an overview of programs, services, trips, and events. You can read online or download the e-publication as a pdf file.