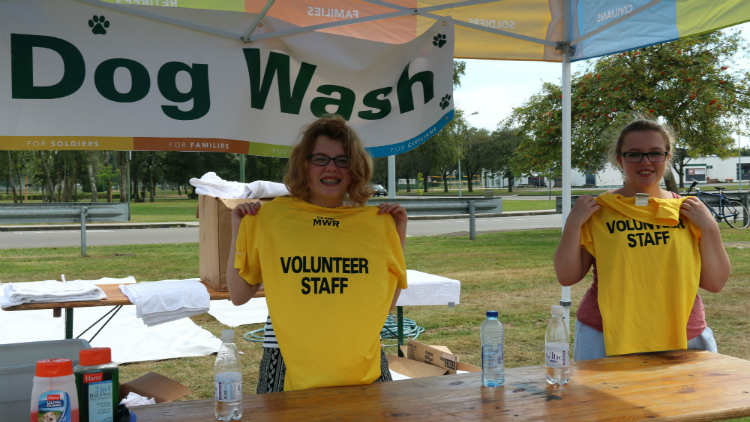 Volunteer Opportunities: Dogs Day Out
SHAPE Fest Tent, Near Carrefour Parking Lot
Volunteers are needed to assist with Dogs Day Out which will take place in the SHAPE Fest Tent on Saturday, August 26. There are multiple opportunites over the course of two days to help out. If you're interested, please use the form below to register.
If you're interested in participating in the Dog Show, it's also possible to register online.
Dogs' Day Out is generously sponsored by Grandma's Attic and Andrews Federal Credit Union.
Dogs Day Out Volunteer Registration Form
Form requests links have (temporarily) been disabled at this time. Patrons should utilize phone numbers provided or stop by the facility for additional information.