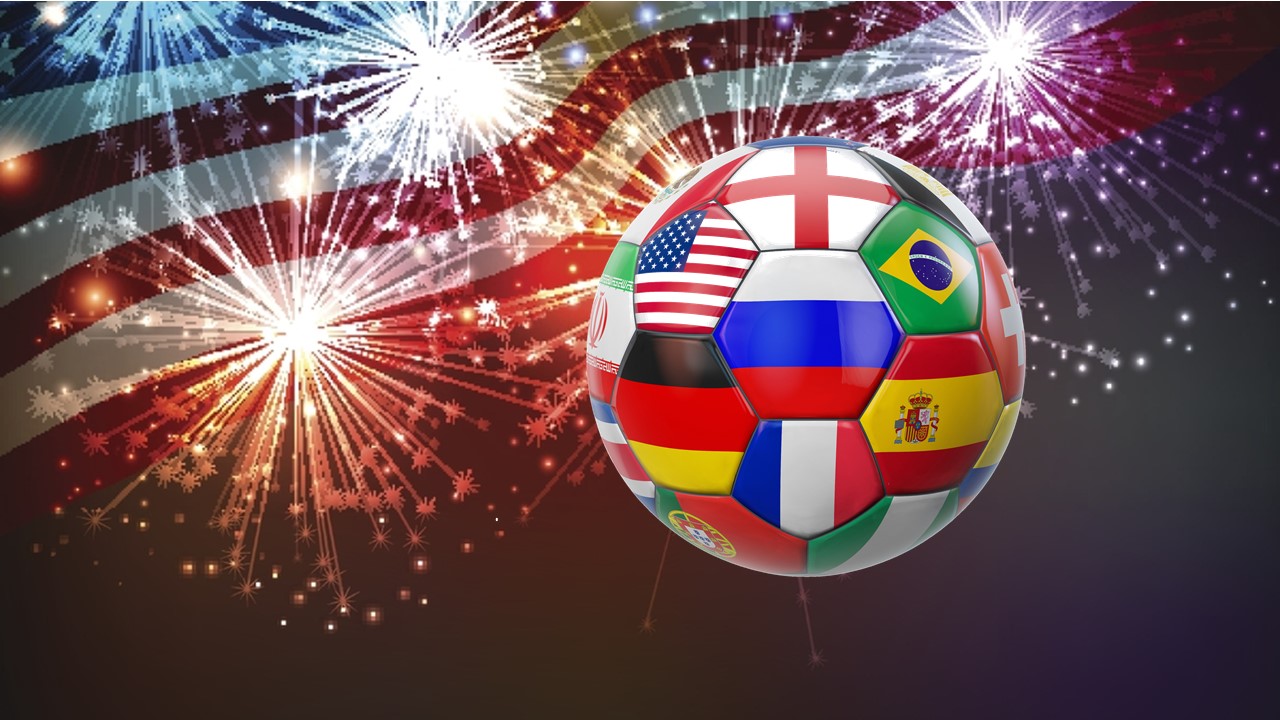 We need volunteers to assist with the World Cup Viewing on June 28 and the Independence Day Celebration June 29 on SHAPE. Volunteers will assist with the set up and break down of both events, and also during the events with food sales and other duties as needed. If you are interested in helping Wednesday, June 27 through Monday, July 2 please contact us at
02.717.9768 or DSN: 368-9768.
Thank you for your support of MWR programs and events!
Forms have been disabled.