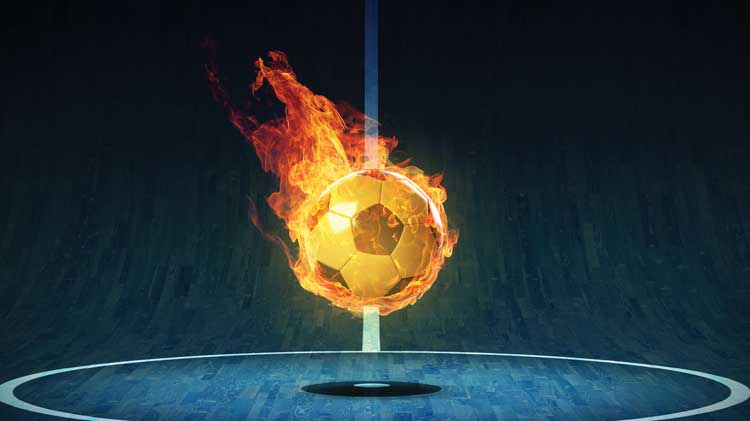 Volunteers Needed for World Cup Showing
Contact Us - Bldg 70005 Caserne Daumerie Chievres Google Map
We will be showing the World Cup Match, Belgium vs. England on Thursday, June 28 at the SHAPE fest tent.
If you are interested in assisting with activities or helping with food sales, please complete the form below. We will contact you with additional information.
Form requests links have (temporarily) been disabled at this time. Patrons should utilize phone numbers provided or stop by the facility for additional information.