This category has no events at the moment, but you can still find facilities and programs information below.
There's tons of other great stuff on calendar or facilities & programs as well.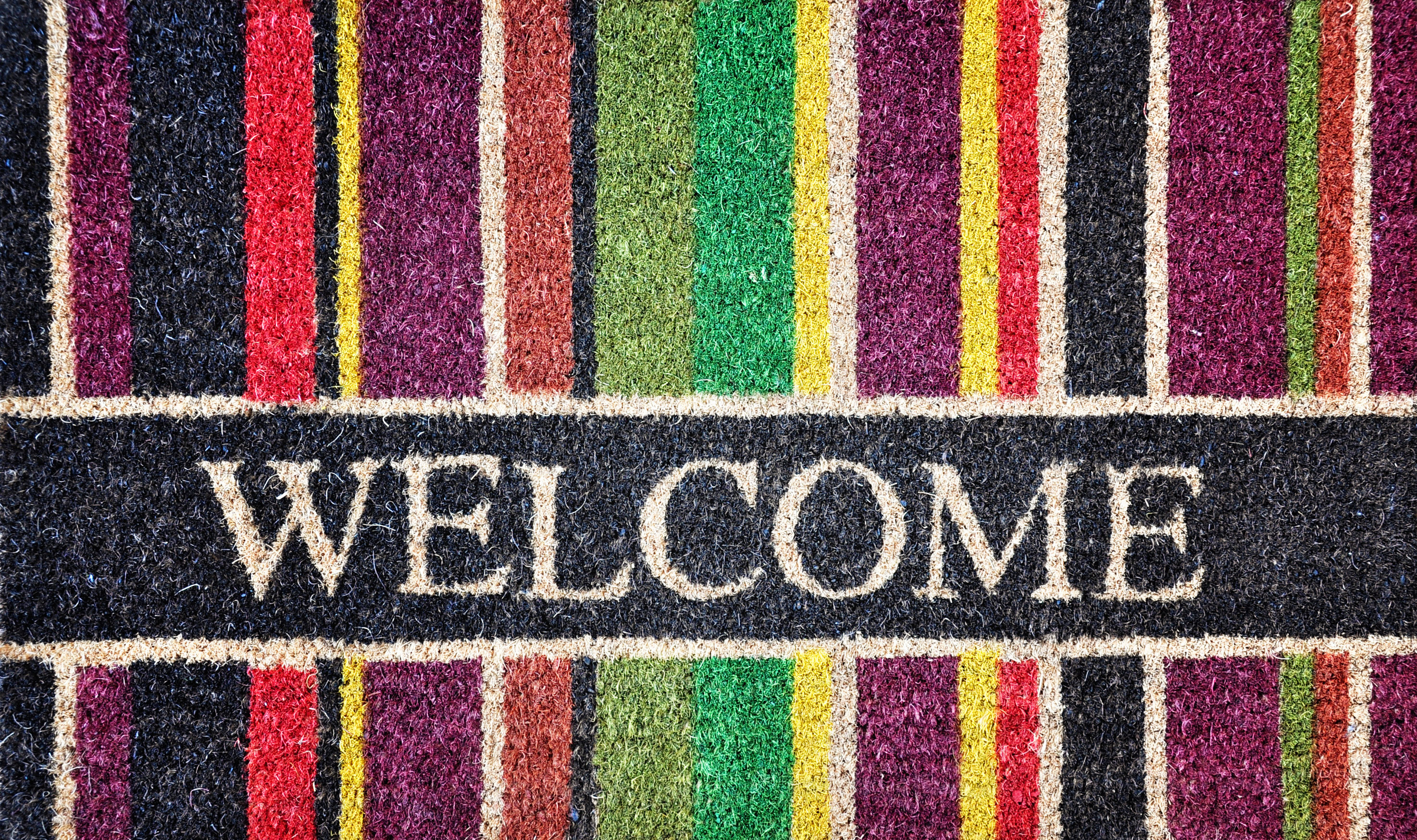 Welcome to Chievres/SHAPE!
Your Move to Chievres/SHAPE
Please use the links below to obtain information specific to the USAG Benelux-Chievres community.
Running a Home Business in Belgium