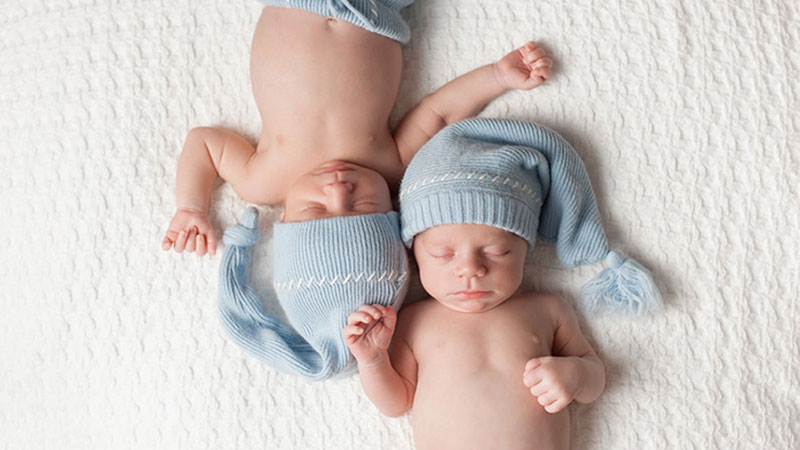 Date: Jun 20, 10:30 a.m. - 11:30 a.m.
Handicap Accessible
From the ACS New Parent Support Program.     Suggested for ages 0-9 months (or pre-crawling).
This is a supportive and educational group for parents with newborns that encourages child development, and promotes positive parent-child interaction with music, experiential activities, bubbles and laughs.