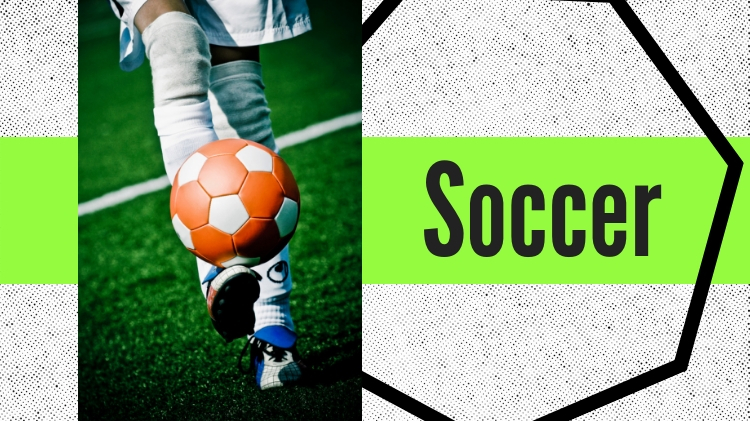 CYS Spring Soccer Clinic Registration
Date: Feb 17 2020 - Mar 20 2020
Register - Parent Central Services - SHAPE Bldg. 503 Google Map
Child and Youth Services Sports and Fitness will be offering a spring soccer clinic for ages 13-15.
Youth will be able to develop their soccer skills and train in a fun and encouraging environment.
The clinic will be held the month of May. Clinic dates and times to be determined.
Registration Info
Children must be registered through Parent Central Services and have a valid heath assessment.
Contact