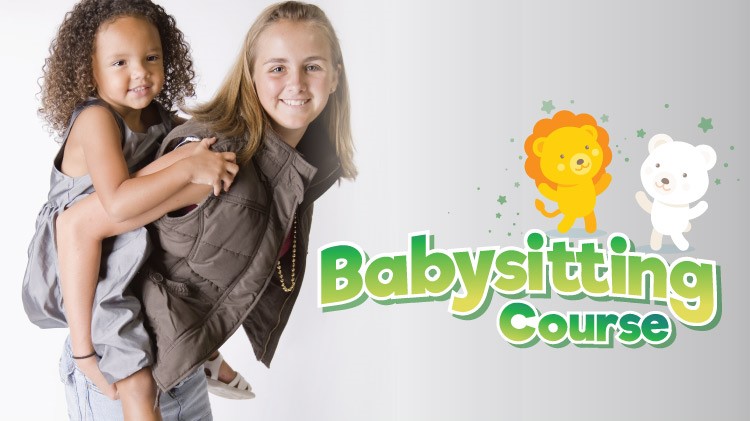 CYS Teen Babysitting Course
Date: Feb 24 2020, 1:30 p.m. - Feb 28 2020, 5:30 p.m.
Register - Parent Central Services - SHAPE Bldg. 503 Google Map
Teens can learn the basics of how to care for children in this week-long course. The 4H curriculum is used in the course. Youth also have the opportunity to become certified in American Red Cross Pediatric CPR and First Aid, if the youth successfully completes all skill session scenarios.
☺• Learn basic babysitting skills
• Pediatric CPR
• First Aid
Children 12 years (6th grade) - 12th grade are eligible to attend.

Registration Info
Register at Parent Central Services by Friday, February 14.
Child must be registered with Parent Central Services and have a valid health assessment.
Contact