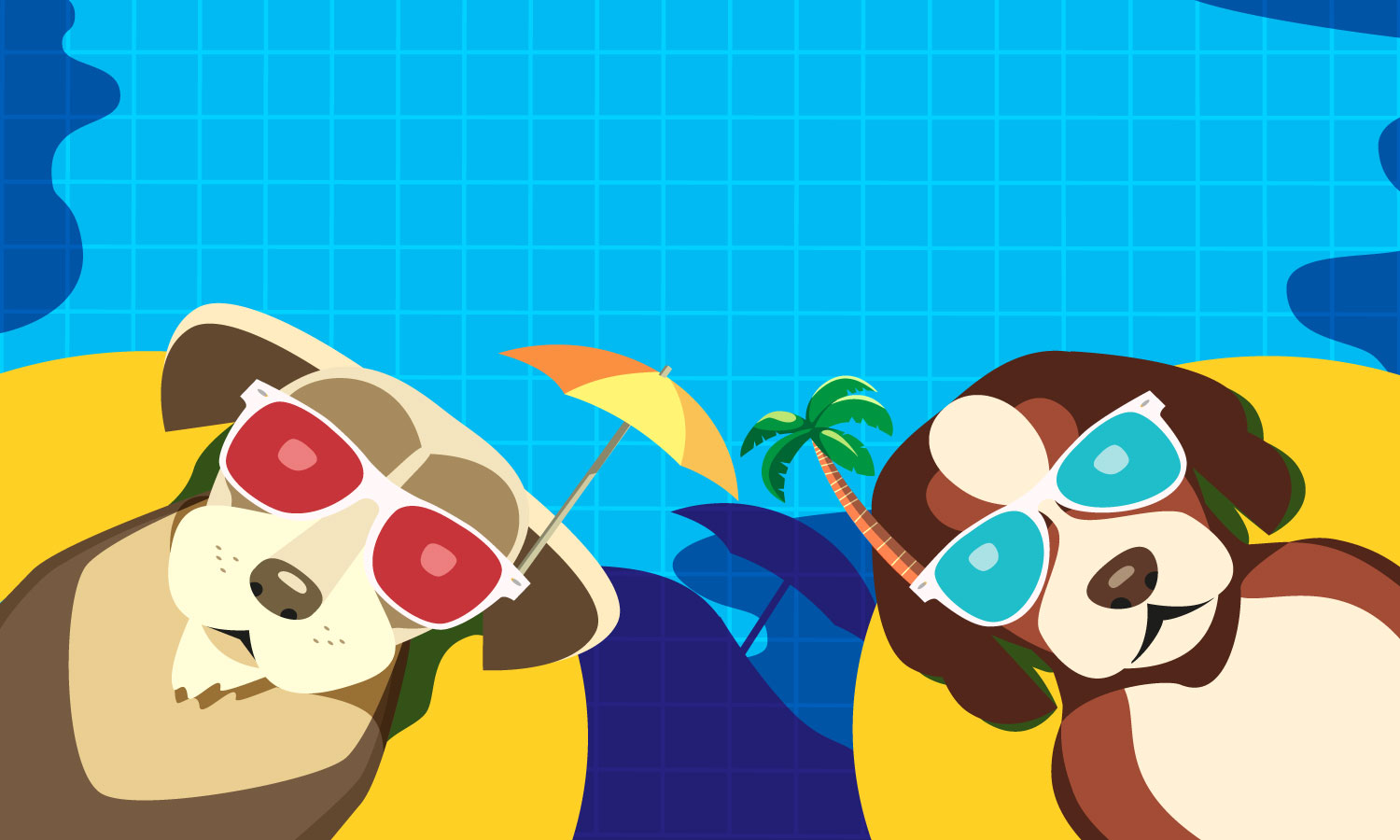 Date: Aug 31 2019, 12 p.m. - 3 p.m.
Chievres Kennel - Chievres Air Base Bldg. 20030 Google Map
Dogs Day Out 2019!
Chievres Kennel and FMWR Benelux bring you Dogs Day Out at the SHAPE Fest Tent. Bring the poodles, the beagles, the labs, the hounds, and ALL those breeds that are in-between and outside the lines for a chill day out. The best day ever for canine companion(s) and those who love them.
There will be a dog wash, an agility course, crafts and activities for the little humans, a photo booth to capture memories, and food sales. Please register for the Dog Show at our online form.
Schedule of Events
12:00 - 1:00 pm - K9 Demo
12:15 - 1:00 pm - Dog Grooming Demo #1
1:00 - 1:45 pm - Dog Show
2:00 pm - Winners of the Dog Show announced
2:00 - 3:00 pm - K9 Demo
2:00 - 3:00 pm - Dog Grooming Demo #2