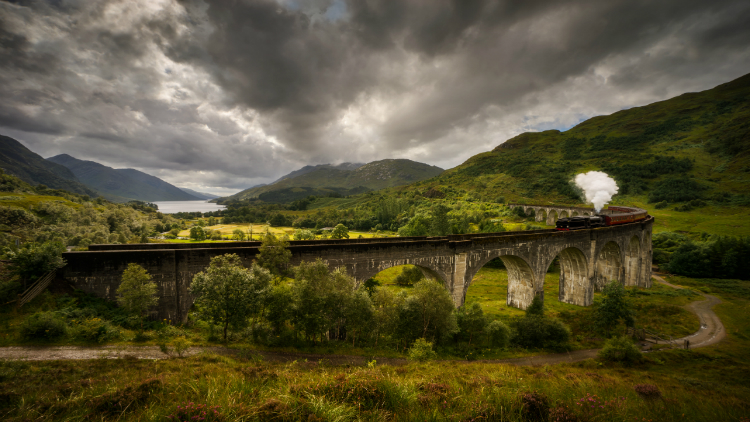 Eight Nights of Harry Potter
Date: Feb 13, 6 p.m.
SHAPE Cinema - Building 502, SHAPE Google Map
Join us for a very special outreach event!
You'll have the opportunity to enjoy great movies and obtain important information about programs and activities from Army Community Service, the Libraries, and other community activities.