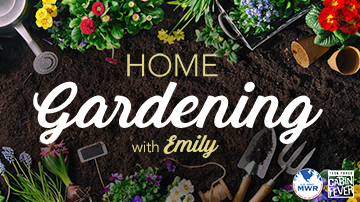 Task Force Cabin Fever- Gardening with Emily
Note: This event has already passed.
Date: May 24 2020, 5 p.m. - 6 p.m.
You all know Emily, and her voice, as a Task Force Cabin Fever spokeperson and influencer.
Now, Emily joins the team to showcase her love of gardening on our new feature, Gardening with Emily. Have you wanted to learn how to grow an herb garden or learn how not to murder your beloved plants?
Just follow us on Facebook, USAG Benelux Family and MWR for her video demonstration.
Missed a video? Click here for our video library.