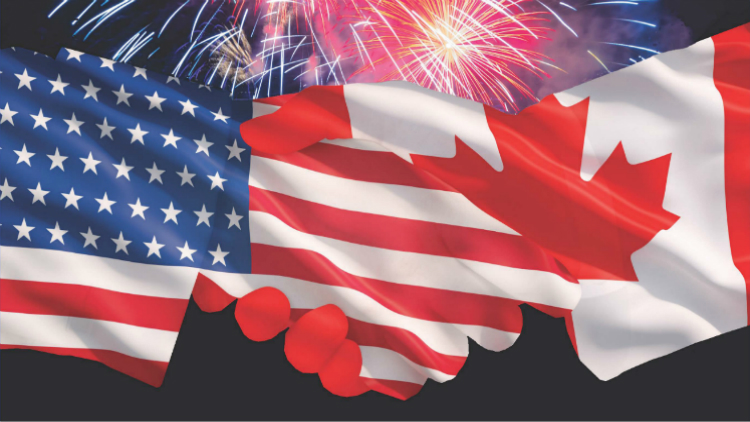 USA's 241st Birthday - Canada's 150th Anniversary
Date: Jul 1, 12 p.m.
SHAPE Fest Tent Area
Join us as we celebrate the independence of the United States of America and the sesquicentennial anniversary of Canada.
Food
Drinks
Carnival Rides
Live Music
Fireworks
Volunteers are needed to assist with our celebration. If you're interested, you can register online!
The event is sponsored by Andrews Federal Credit Union and Grandma's Attic